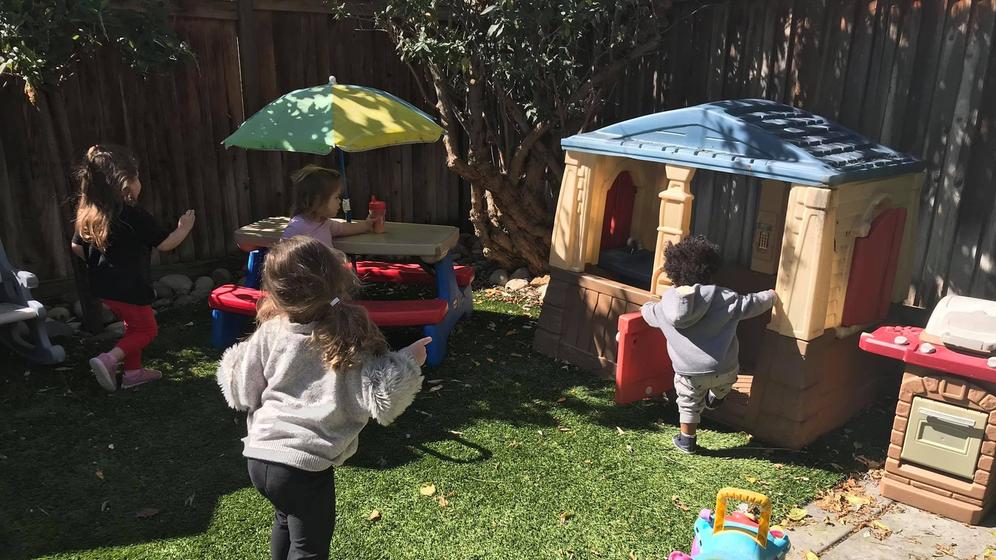 Smiles from morning to night

You are looking for a safe, secure "home away from home" where your child can learn, play, and grow. I have designed a nurturing, creative world for children of all ages to help their minds and bodies develop. I work with you to make a smooth transition into my childcare program, and have it happen with smiles on both your child's face and your own. I'm committed to creating a strong bond with your child to ensure the best start in life.

I understand that the first five years of a child's life is an amazing time of growth and learning that serves as the foundation for future stages of development. I provide the right environment and experiences to meet these rapidly developing abilities. I emphasize the importance of positive, supportive interactions between myself and your child. I sing, read, and talk to your child to help him or her with this critical development. Age-appropriate activities promote cognitive and social development in a warm, nurturing environment.